Cold Energy carries out design, installation and maintenance of industrial refrigeration and air conditioning systems.
Although the company is young, Cold Energy is widely recognized as one of the most appreciated engineering company in the field of industrial refrigeration, distinguishing itself for its commitment to research and the ability to design and implement solutions on specific customer request, thanks to the presence inside of technicians with over 20 years of experience in designing and managing technical projects of all sizes and complexities. The core business of Cold Energy is the production and management of cold in the agri-food sector, serving the pharmaceutical industry and in logistic platforms at controlled and / or low temperature temperatures.
We have one target only: provide solutions to our customers, on the long run.
We want to become your privileged long-term partner, keeping you updated with the latest technology; answering all your enquiries and remaining available at all time to solve any issue you might encounter.
Cold Energy's vision, built on experience and innovation, is to strengthen its core engineering competence, to develop new skills and knowledge in order to respond to the changing needs of clients.


The markets in which we operate:
Fruit and vegetables (storage and cooling tunnel)
White and red meat
Fish
Cheese
Freezing and deep-freezing
Controlled atmosphere
---
DESIGN
From defining your specific needs and identifying your constraints, our team of in-house experts will provide you with a complete and efficient layout and design.

Cold Energy has successfully completed several turnkey installations in Europe, as well as expansion, modernization and improvement projects, in which we focus on controls, plant updates, production optimization, structural improvements and improvements in energy efficiency. Our teams adapt to the needs of your projects. We are committed to the construction, commissioning and verification of your facility, from A to Z.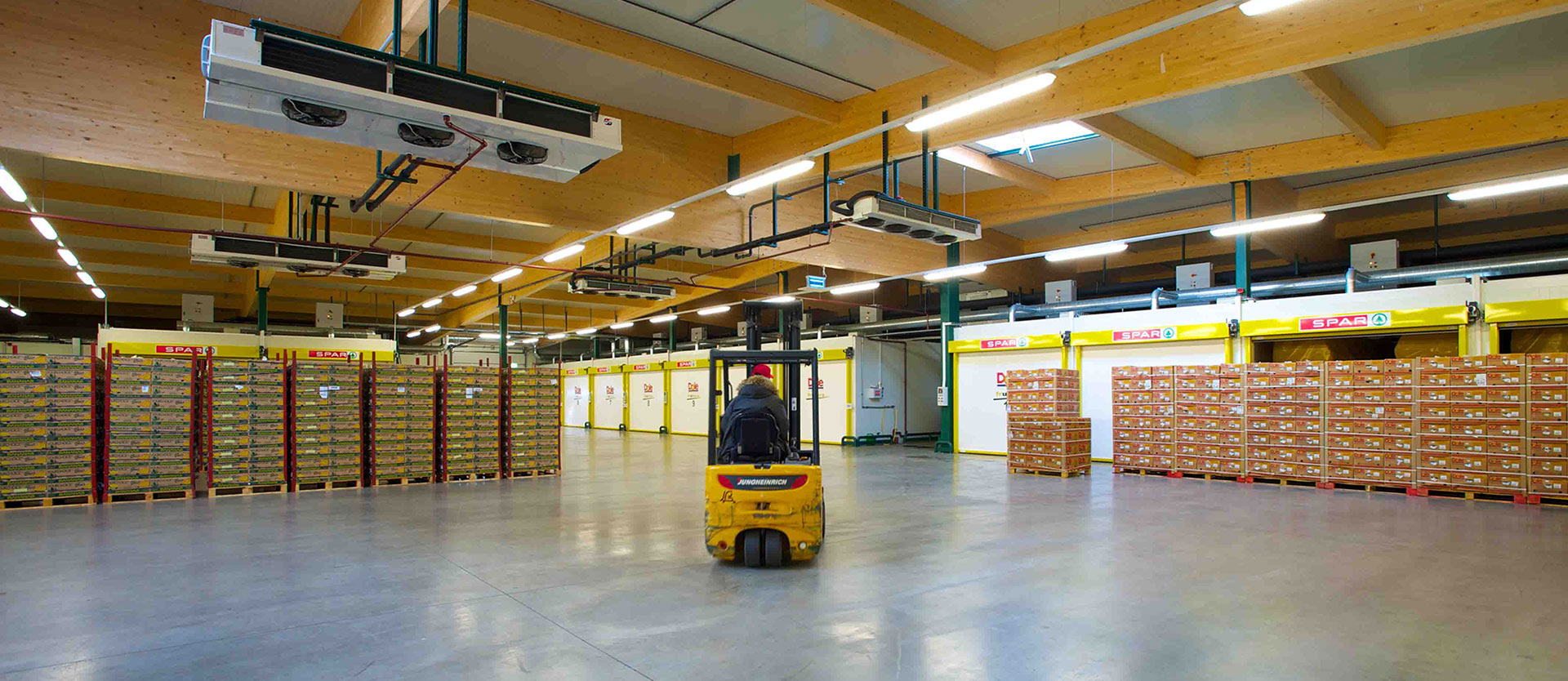 ---
INSTALLATION
Our team of engineers and food chain specialists will help you to define the complete technical specifications of your installation and will be at your disposal in all phases of your project.

We will make your investments successful by integrating these elements: food safety, environmental compatibility, working conditions, optimization of operating costs, scalability and corporate image.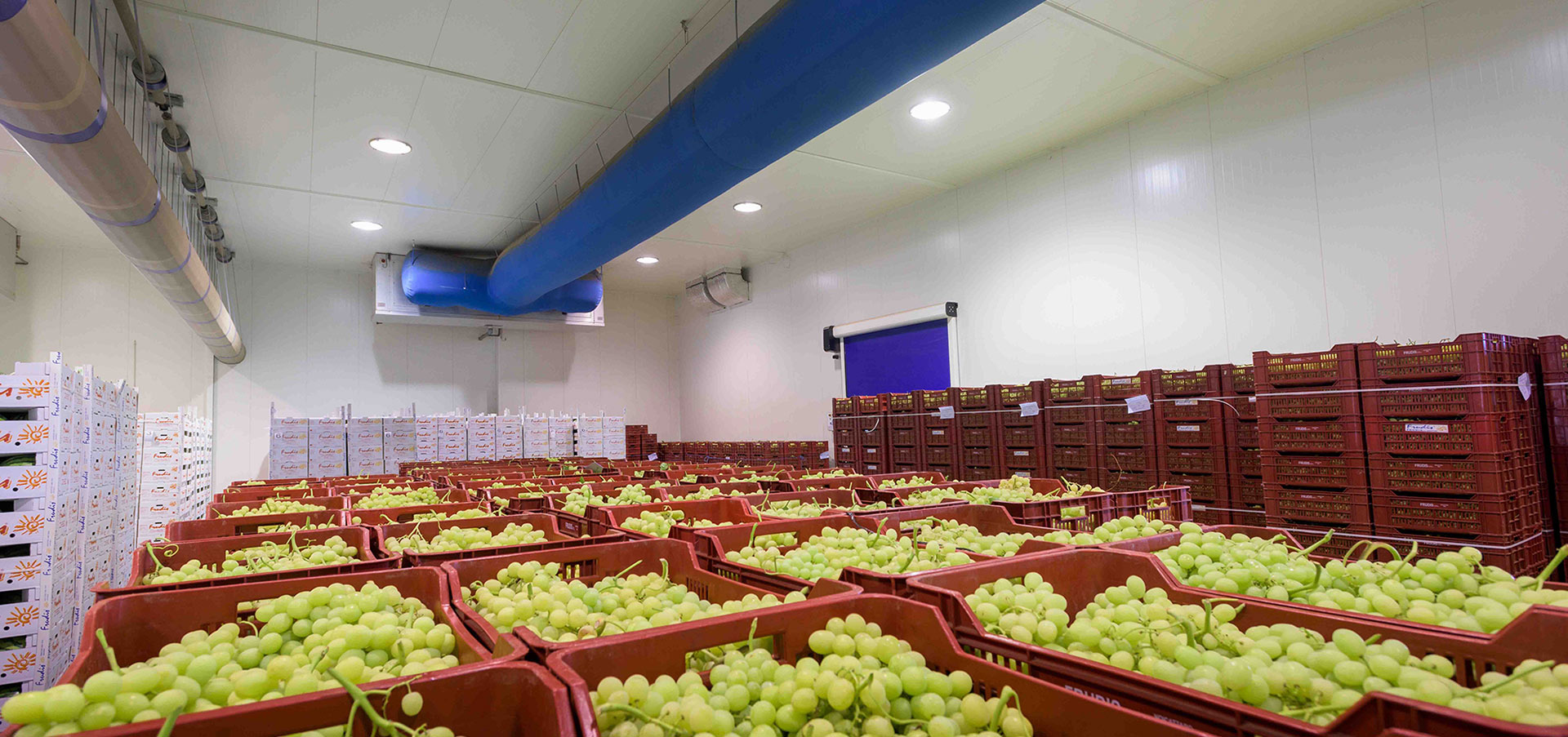 ---
AFTER SALE
Maintenance & service: through our all inclusive preventive maintenance programs, we aim for limiting equipment breakdown, extending your facilities lifespan...